A sophisticated Italian fashion brand founded in 1967. 
A brand known for its strong heritage and the craftsmanship of its products. 
Quality and sophistication for those who appreciate style over trends. 
Fragrance range launched in 1978. Brand license acquired in 2018.
CERRUTI 1881, a house synonymous with elegance, expertise and freedom, has an exceptional heritage in fashion, marrying Italian craftsmanship with Parisian chic. 
CERRUTI 1881 Parfums have embraced a modern world of elegance, freshness, sensuality and sophistication, bringing you iconic fragrances.
.
​​​​​​​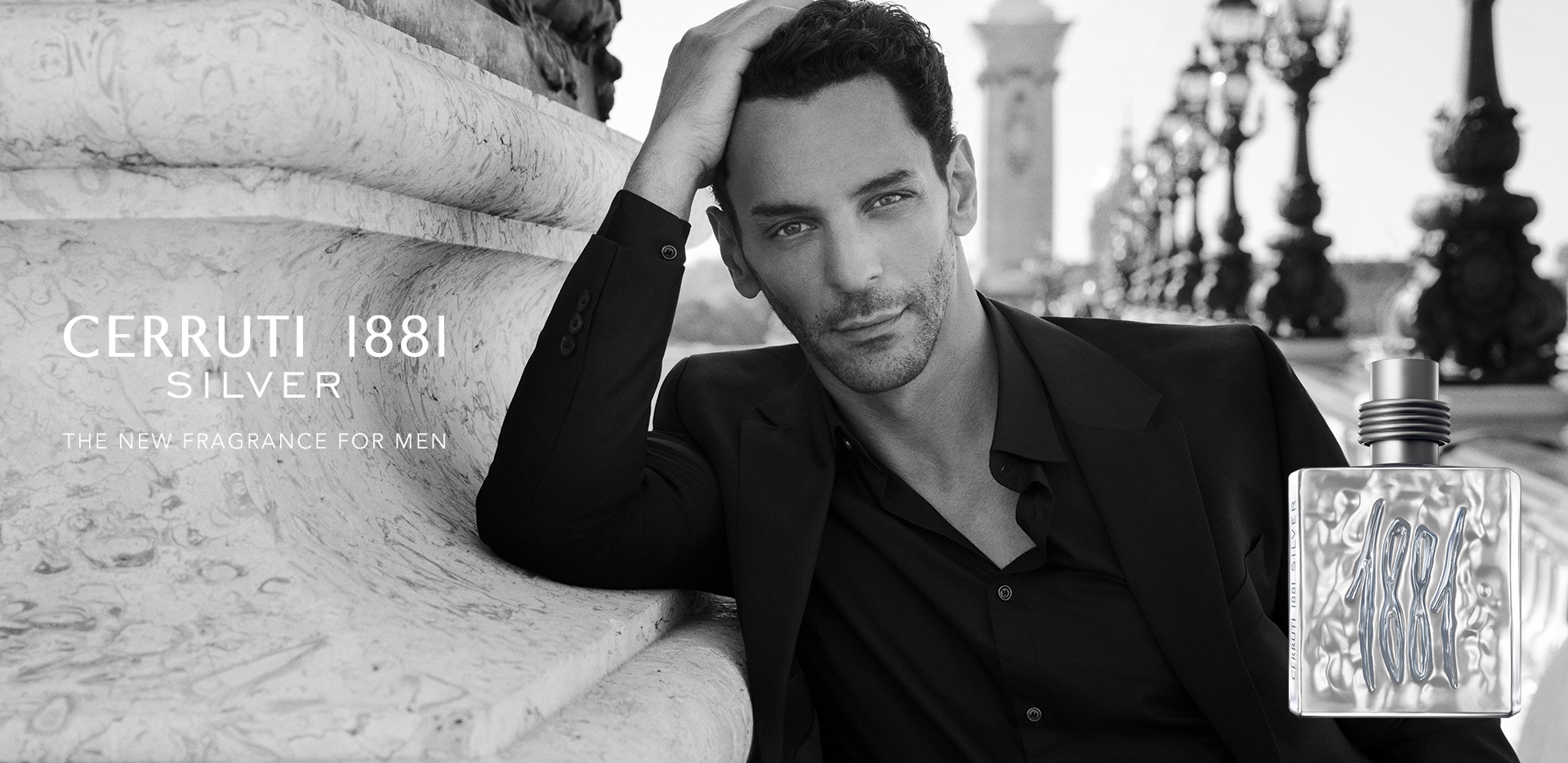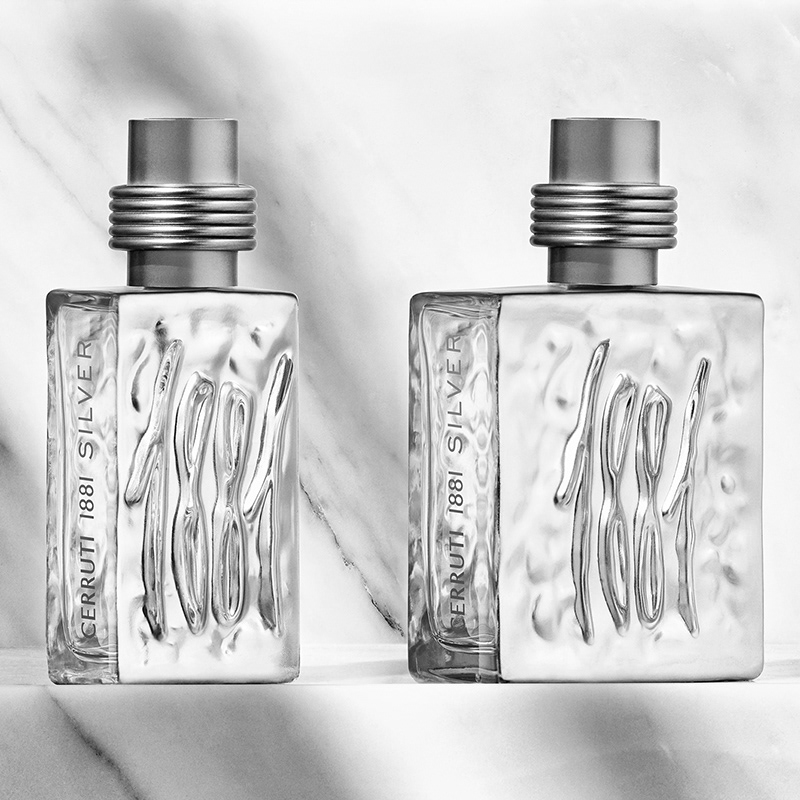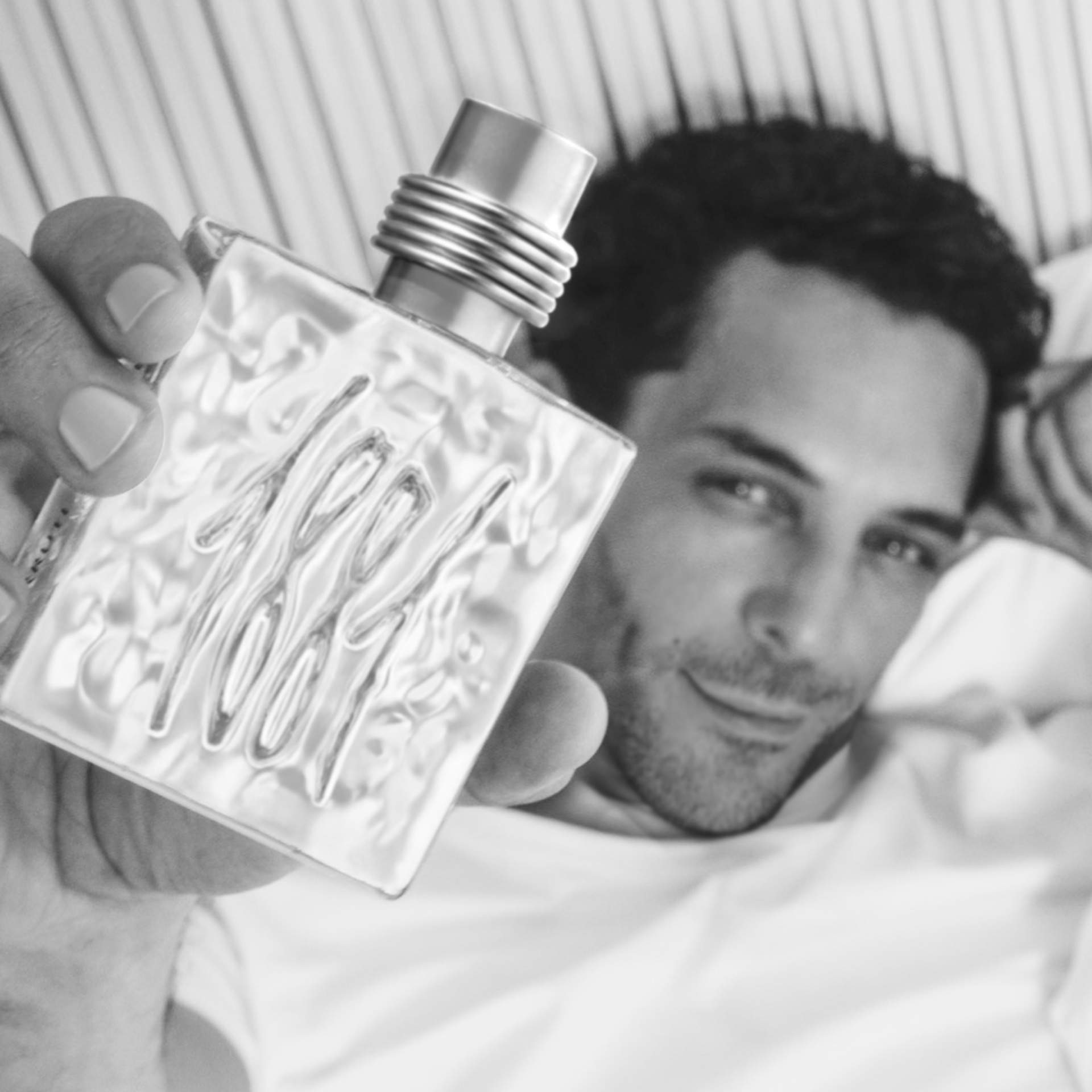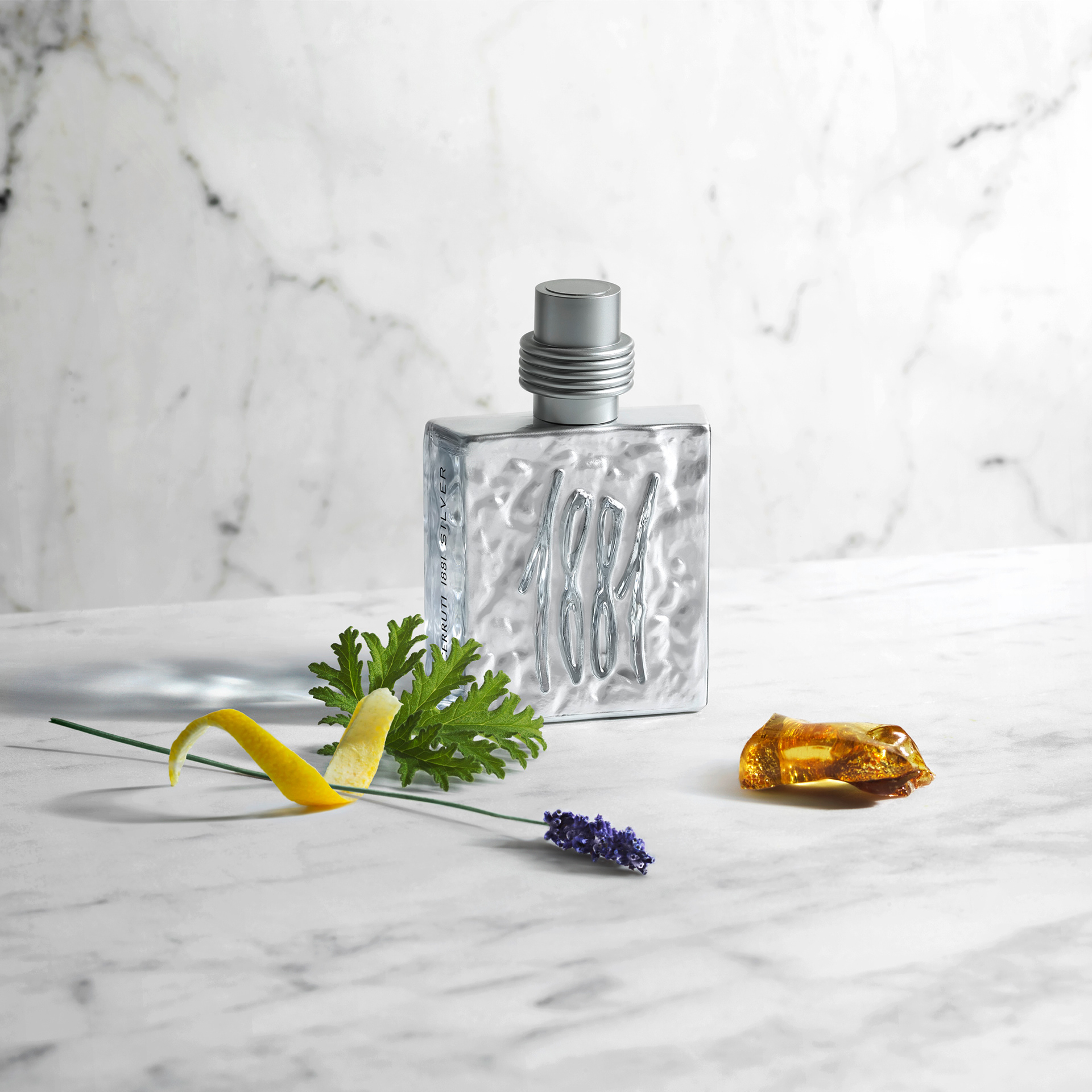 A new, thoroughly modern interpretation of the iconic CERRUTI 1881.
A fragrance that exudes timeless elegance and relaxed charm while combining power and refinement.
From runway model to face of CERRUTI 1881 fragrances, actor Tomer Sisley's deep gaze and natural elegance make him the perfect ambassador to embody CERRUTI 1881 SILVER. His masculine confidence and magnetic charm, invites us to stroll through the streets of Paris, from the understated luxury Hotel Lutetia to the legendary Pont Alexandre III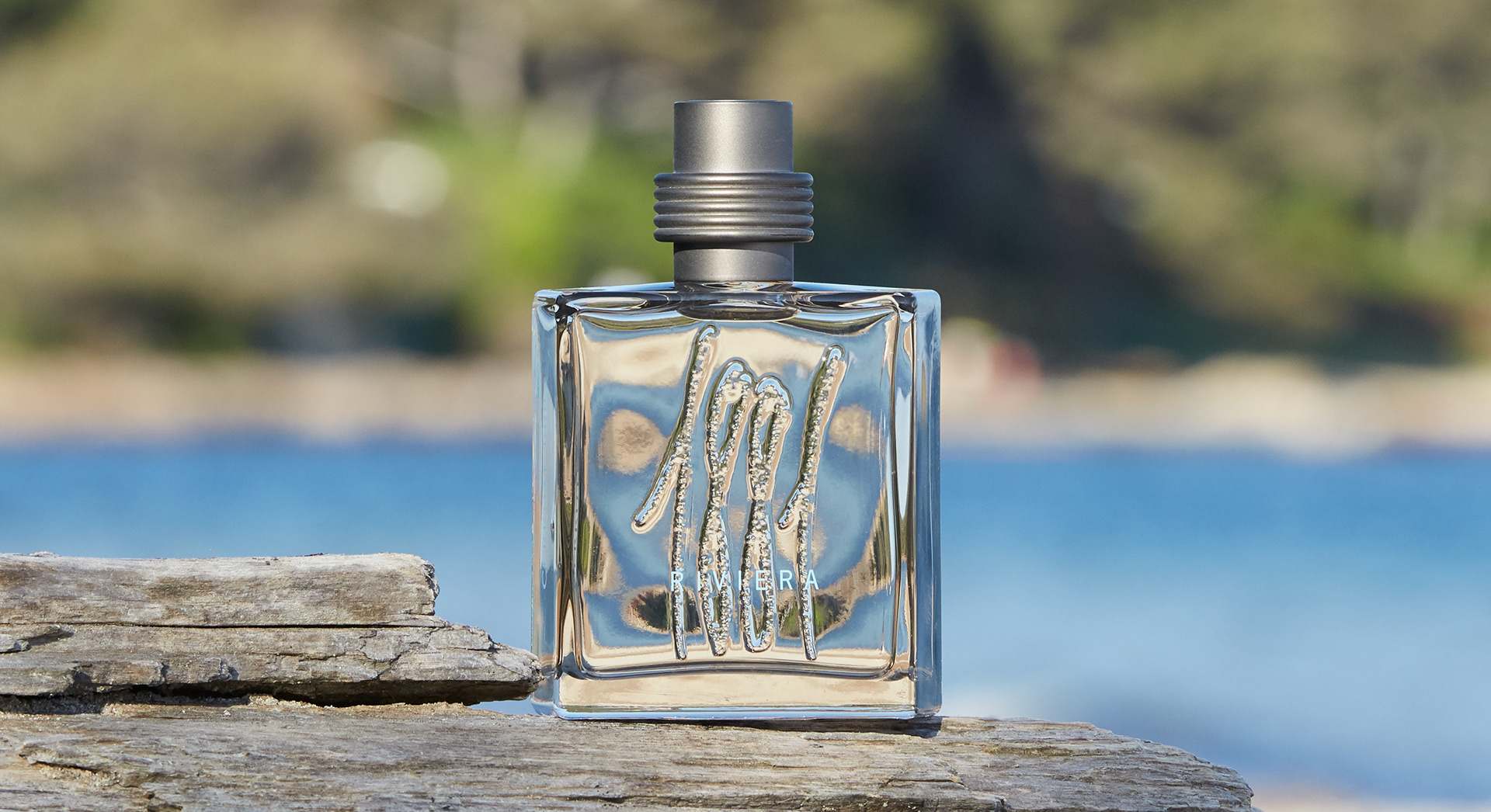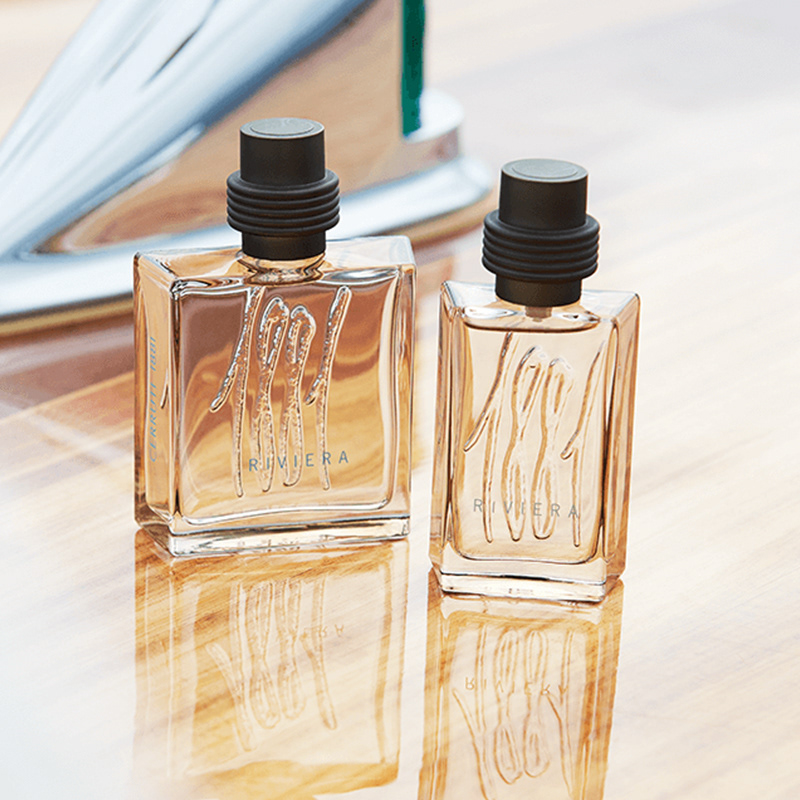 RIVIERA 

BY CERRUTI
​​​​​​​​​​​​​​