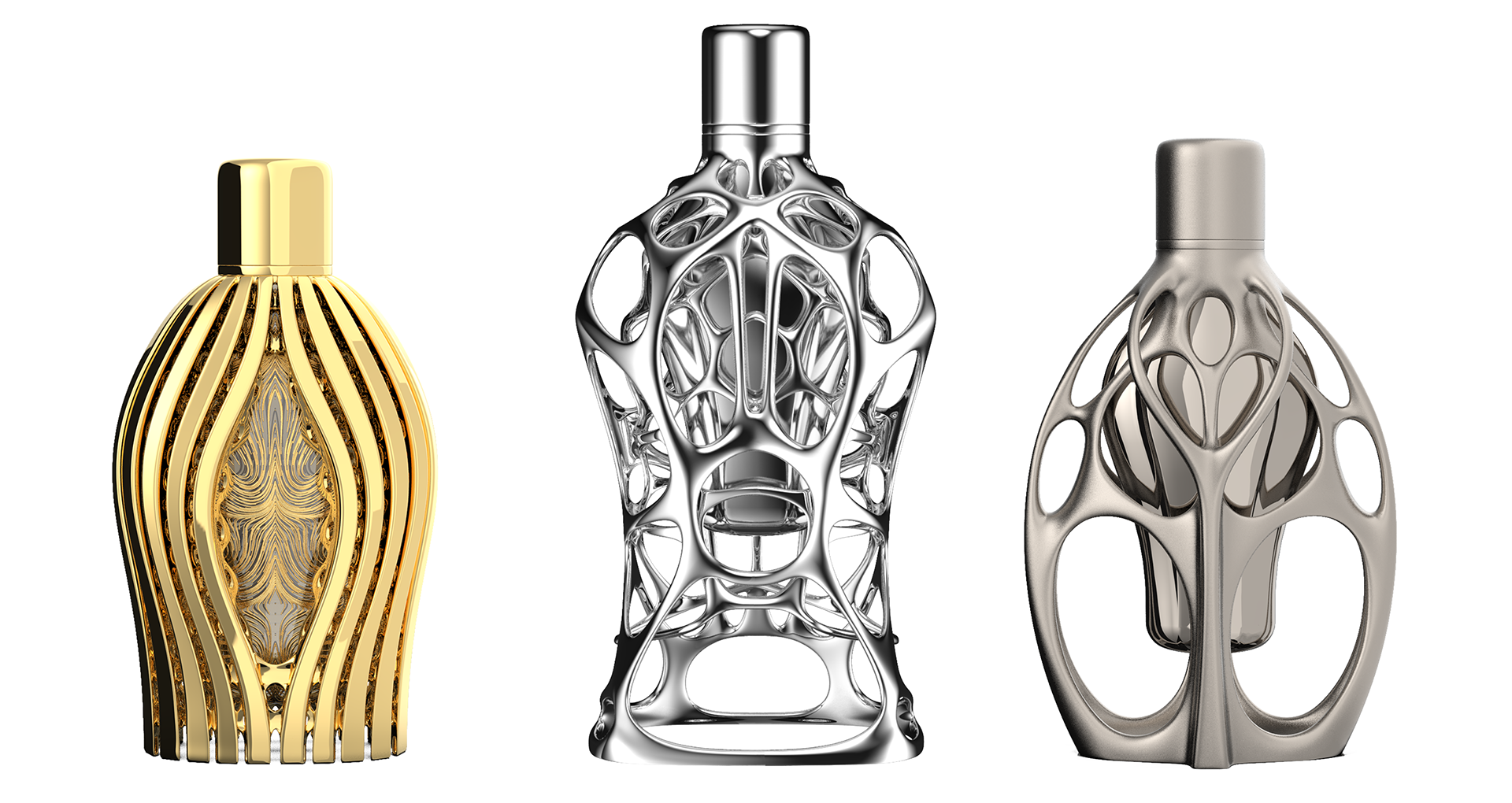 "We are leveraging the sport's heritage and principles to build a unique fragrance brand that merges a highly legitimate approach to the perfume world with the core values of Formula 1®.  Being the first fragrance brand to utilize 3D printing is a huge achievement, and we look forward to pushing this even further in future years when we will offer consumers the ability to create their own customised designs" 
Dilesh Mehta, Designer Parfums Chairman & CEO,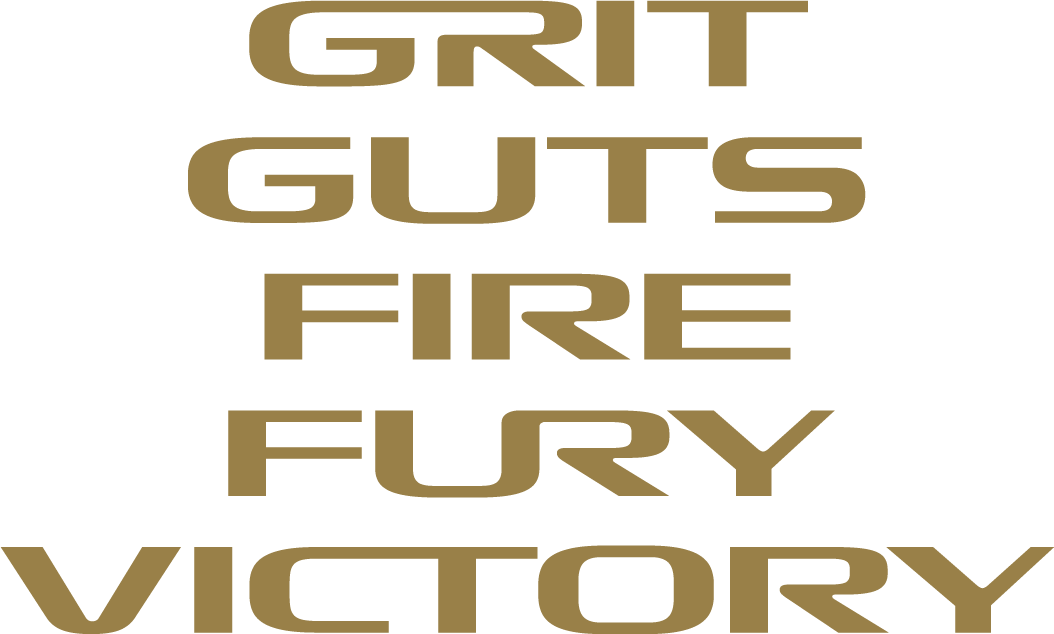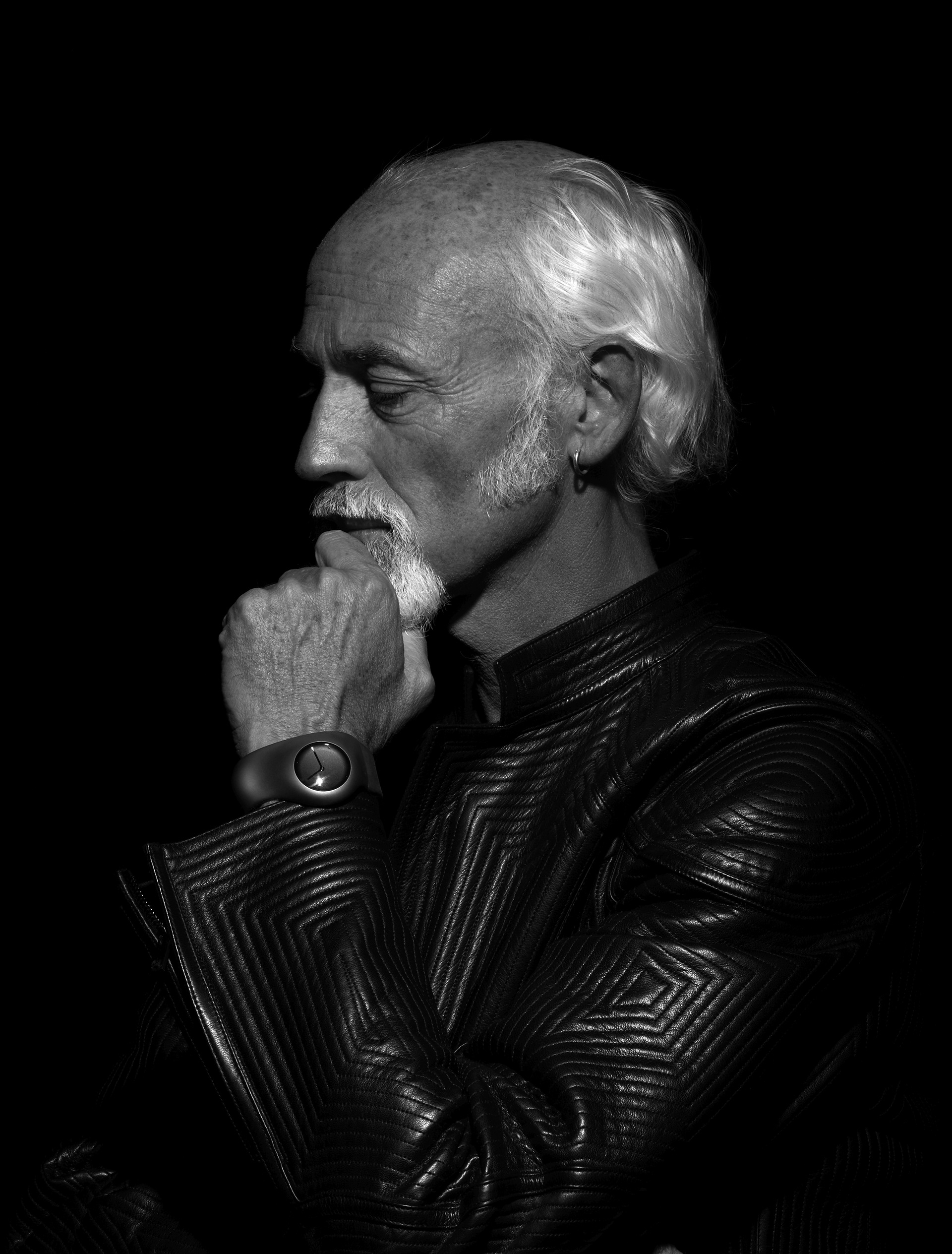 Ross Lovegrove is a designer and visionary who's work is considered to be at the very apex of stimulating a profound change in the physicality of our three dimensional world. Inspired by the logic and beauty of nature his design possess a trinity between technology, materials, science and intelligent organic form, creating what many industrial leaders see as the new aesthetic expression for the 21st Century.
There is always embedded a deeply human and resourceful approach in his designs, which project an optimism, and innovative vitality in everything he touches from cameras to cars to trains, aviation and architecture.
"The world we live in is not purely visual. For me it's totally poly-sensorial so the tactile, sensual aspect of living in the work that I do is brought to the fore."
The F1 logo, FORMULA 1, F1, GRAND PRIX and related marks are trade marks of Formula One Licensing BV, a Formula 1 company. All rights reserved.