One of the five original supermodels with more than 500 magazines worldwide. Naomi has partnered with the most famous haute couture brands with countless runway shows over the past 30 years.
In the past year alone, she collaborated with H&M, Tiffany's, Nars Cosmetics, Burberry, Versace and Valentino. In 2019, Naomi Campbell was the headline speaker for the Forbes Women Africa Summit and an attendee of the Arise Fashion Week in Africa. For years now, she has also been a proud patron of numerous charities
around the world.
Naomi has 20 years of fragrance expertise with her eponymous scent remaining a best seller since 1999
and becoming a Fifi Award winner in 2007. Her wide portfolio showcases her multi-facetted personality and inspirational charm.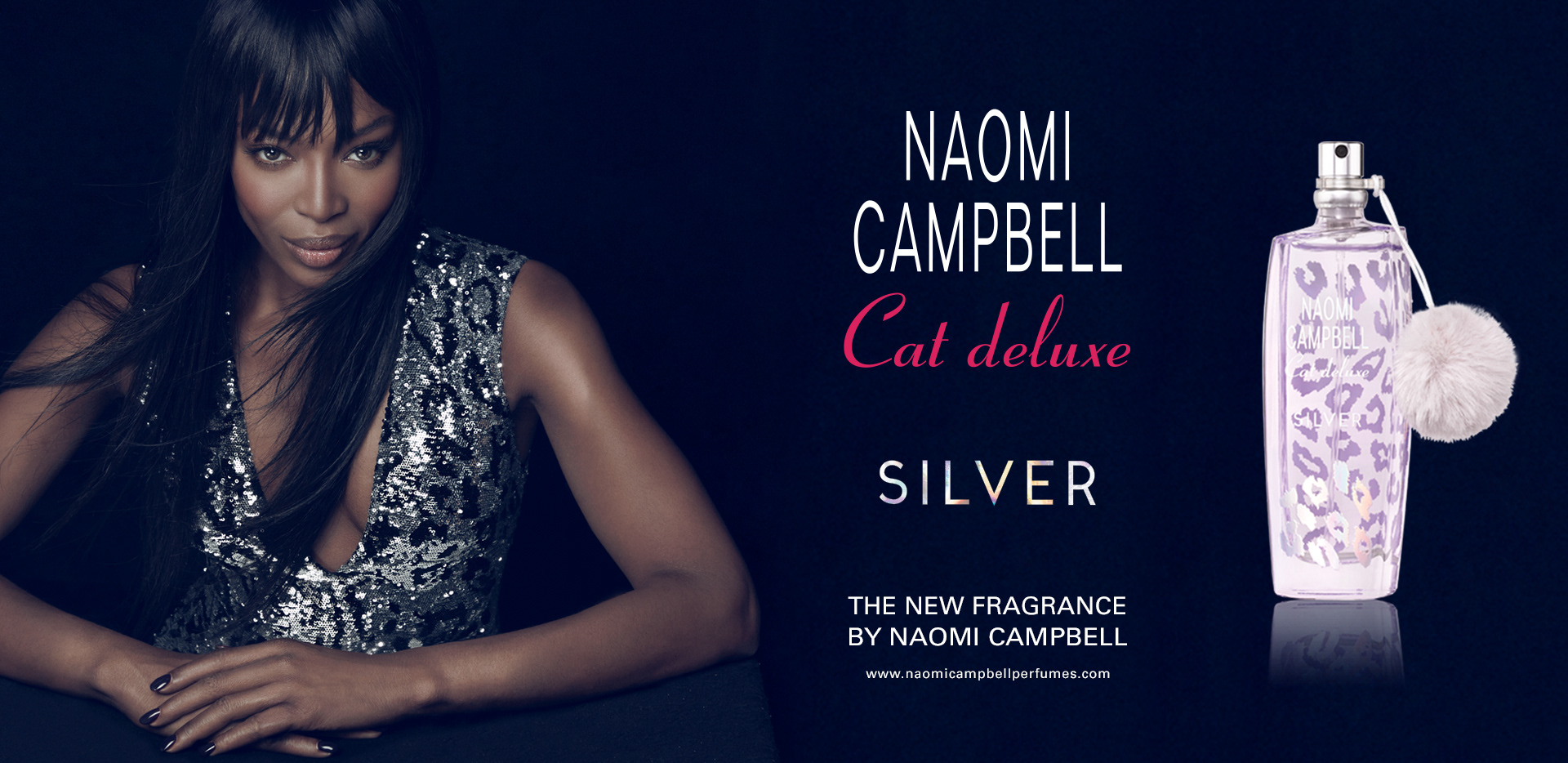 CAT DELUXE SILVER

NAOMI CAMPBELL
Feline, sensual, bold and confident, Naomi's presence is magnetic and inspiring. With its enticing fresh floral signature, the new Cat Deluxe Silver confirms, once again, that no one 'walks the walk' quite like the ultimate catwalk queen - Naomi Campbell
PRET A PORTER ABSOLUTE VELVET

 NAOMI CAMPBELL
For the past 30 years, nobody has brought elegance and style to the runway like Naomi Campbell. The Prêt à Porter perfume collection pays tribute to Naomi's timeless style and sophistication with a trio of luxurious beautifully crafted fragrances.
​​​​​​​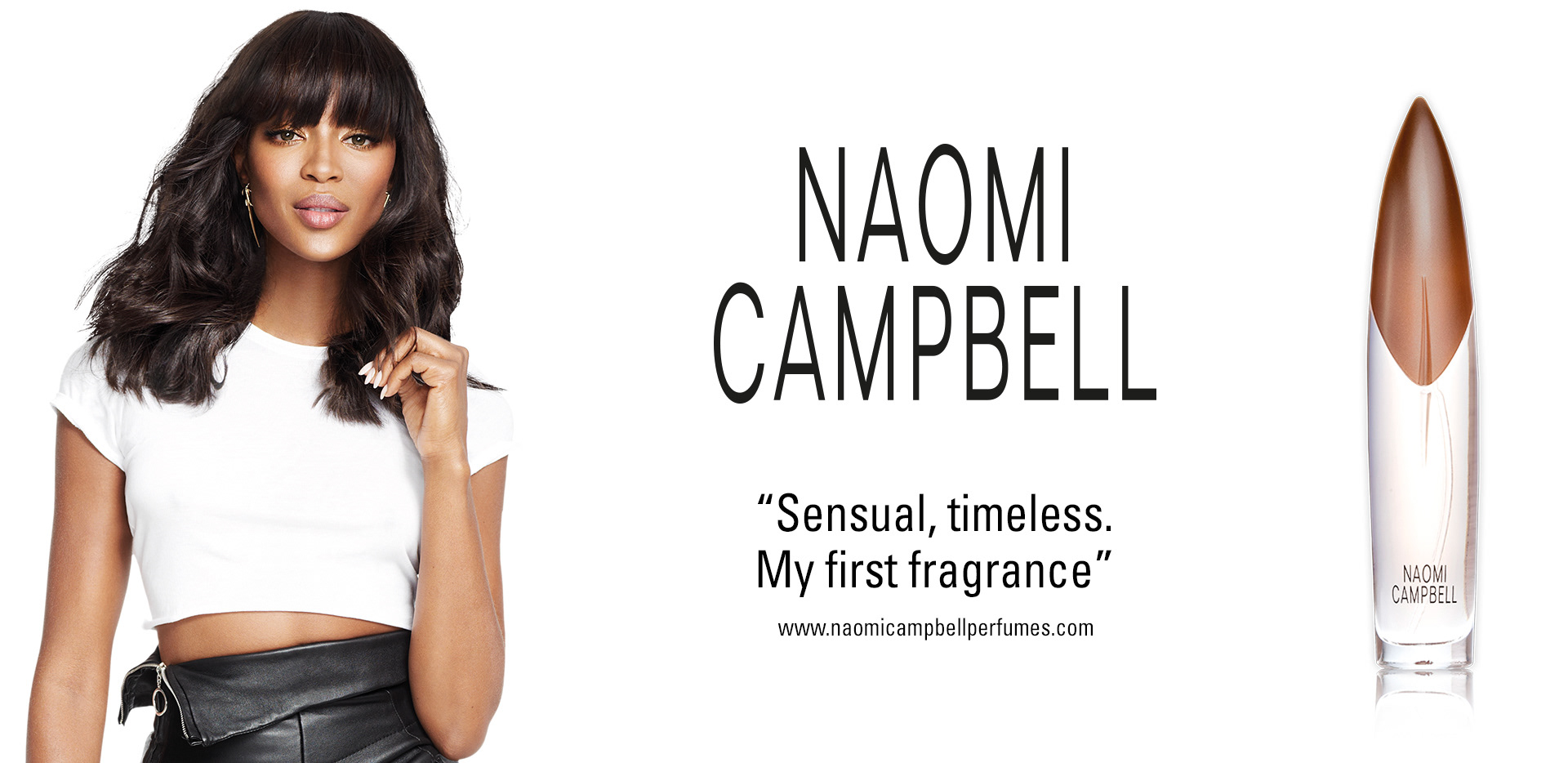 Naomi Campbell's first perfume is sensual, mysterious, erotic… It perfectly conveys the hypnotic power of pure female attraction