Since 2000 Ghost has inspired women to feel feminine, sophisticated and empowered with its captivating portfolio of premium ethereal scents, providing millions of women a choice at an accessible price.
The timeless classic fragrances are often described as comforting and nostalgic, evoking memories of family, friends and loved ones. Women grow up with Ghost and continue to come back again and again. Naturally confident and feminine, the brand has women at the heart of it, which is captured in the ethereal campaigns and the tone of voice.
The brand won a much coveted Fragrance Foundation Award for their latest launch, GHOST Dream in 2018

For latest updates see our
Ghost Fragrances
Instagram!
GHOST CHRISTMAS
GHOST FRAGRANCES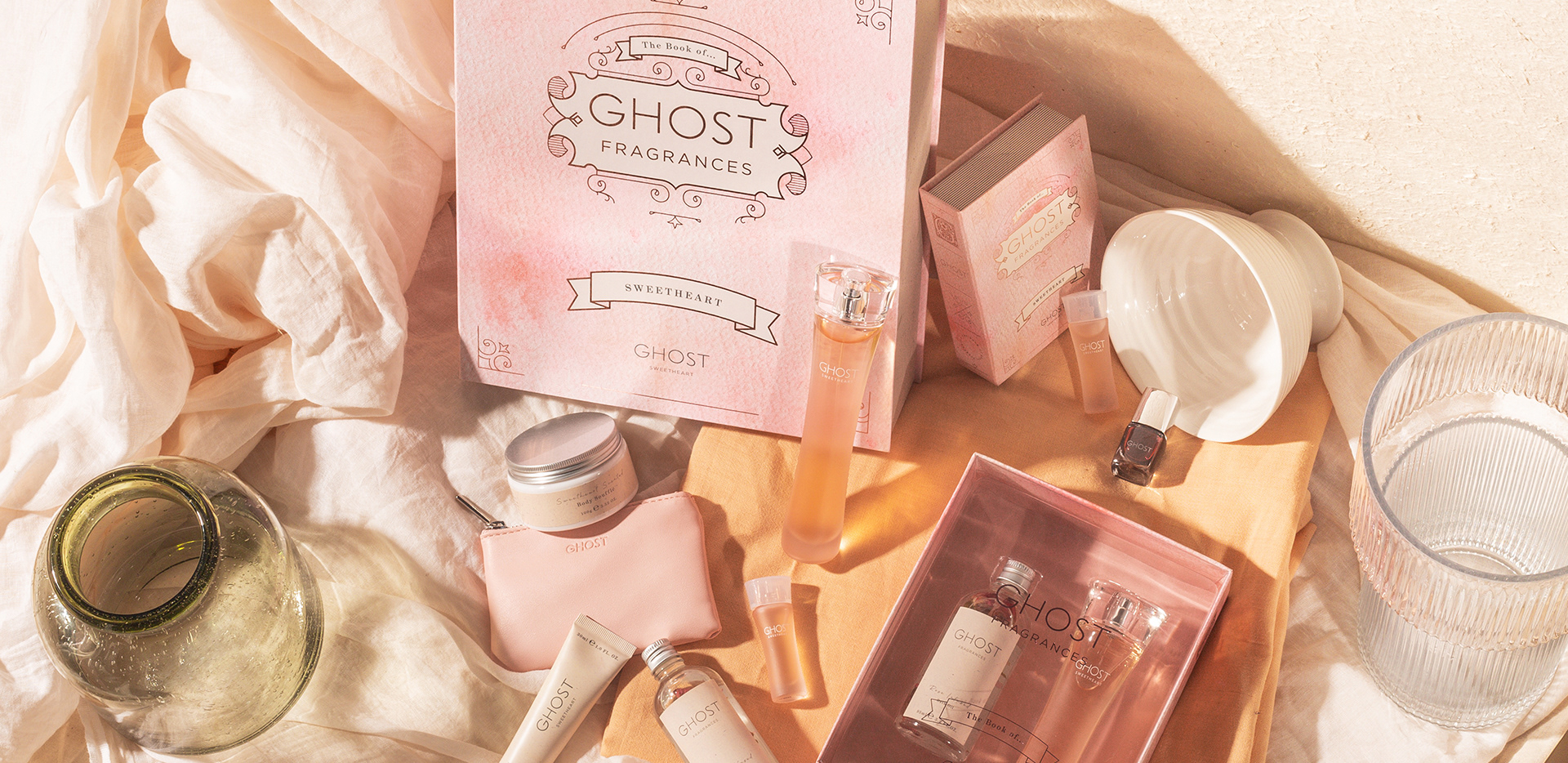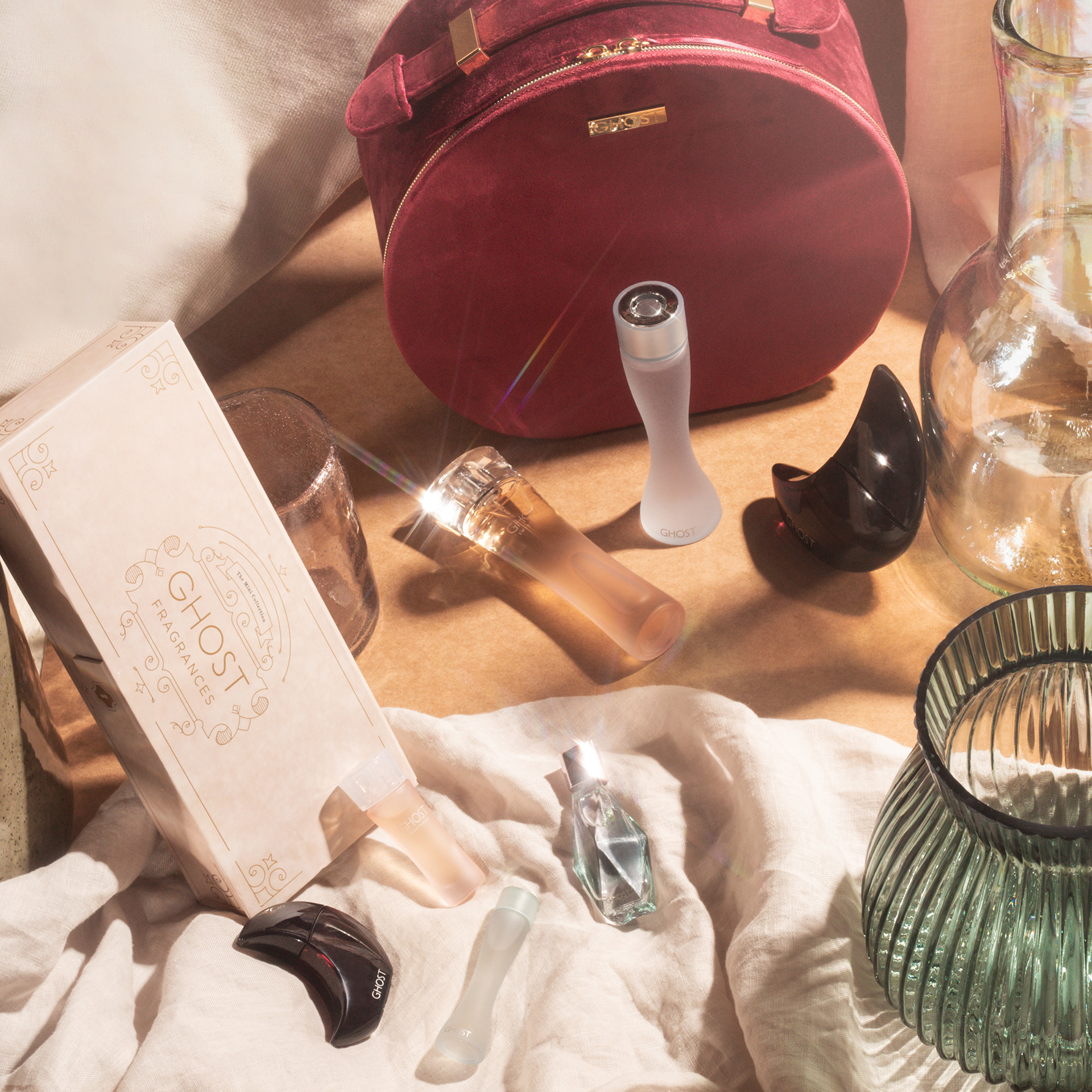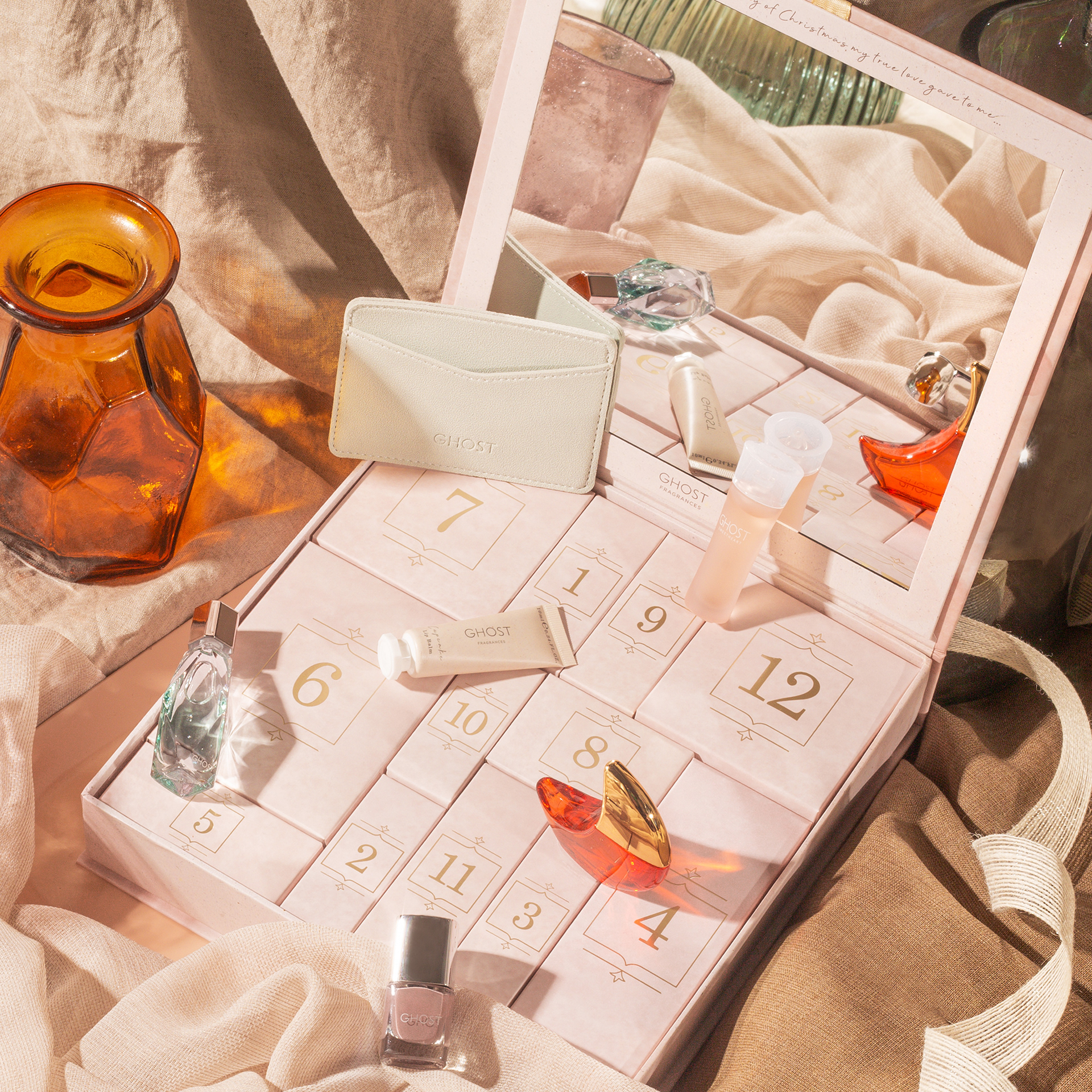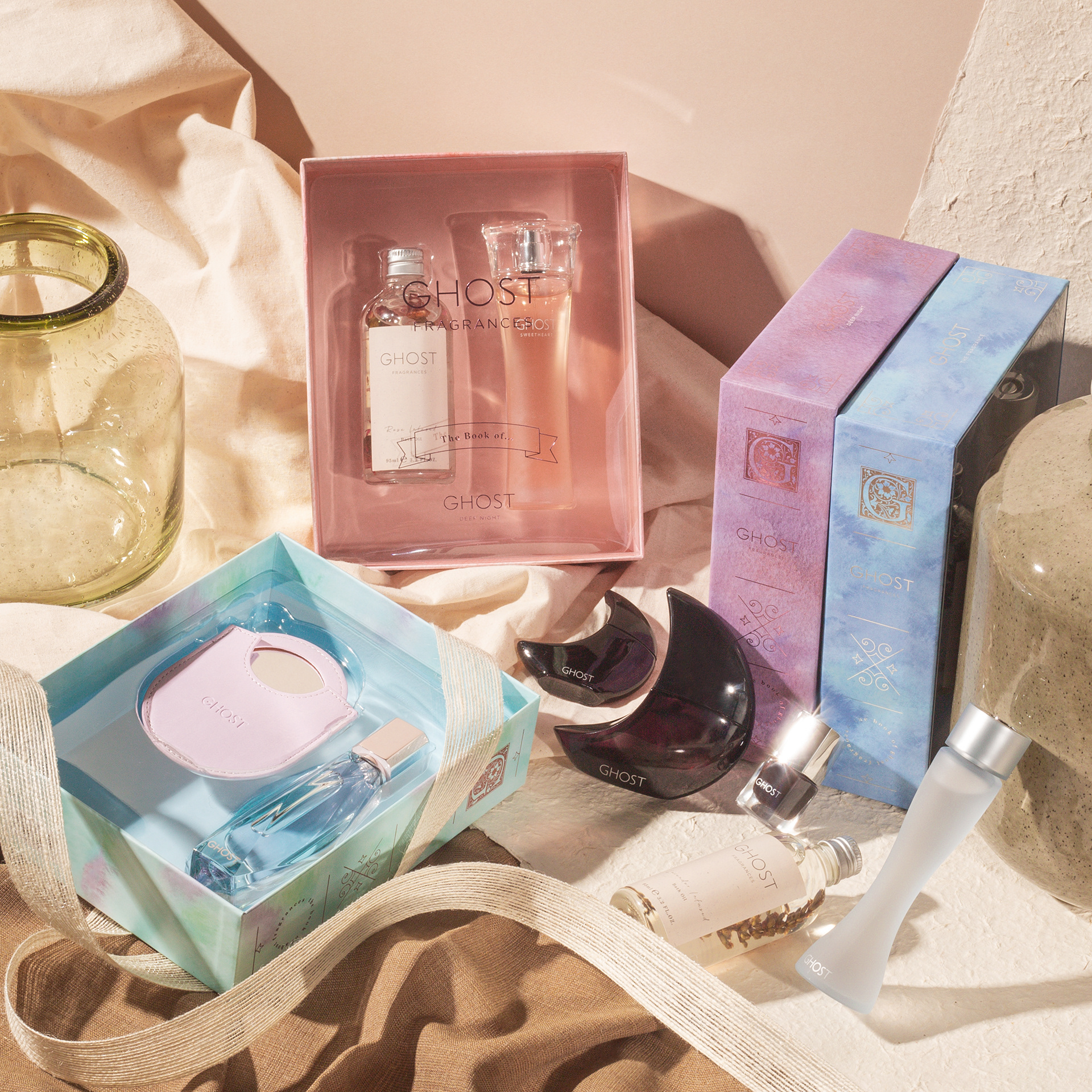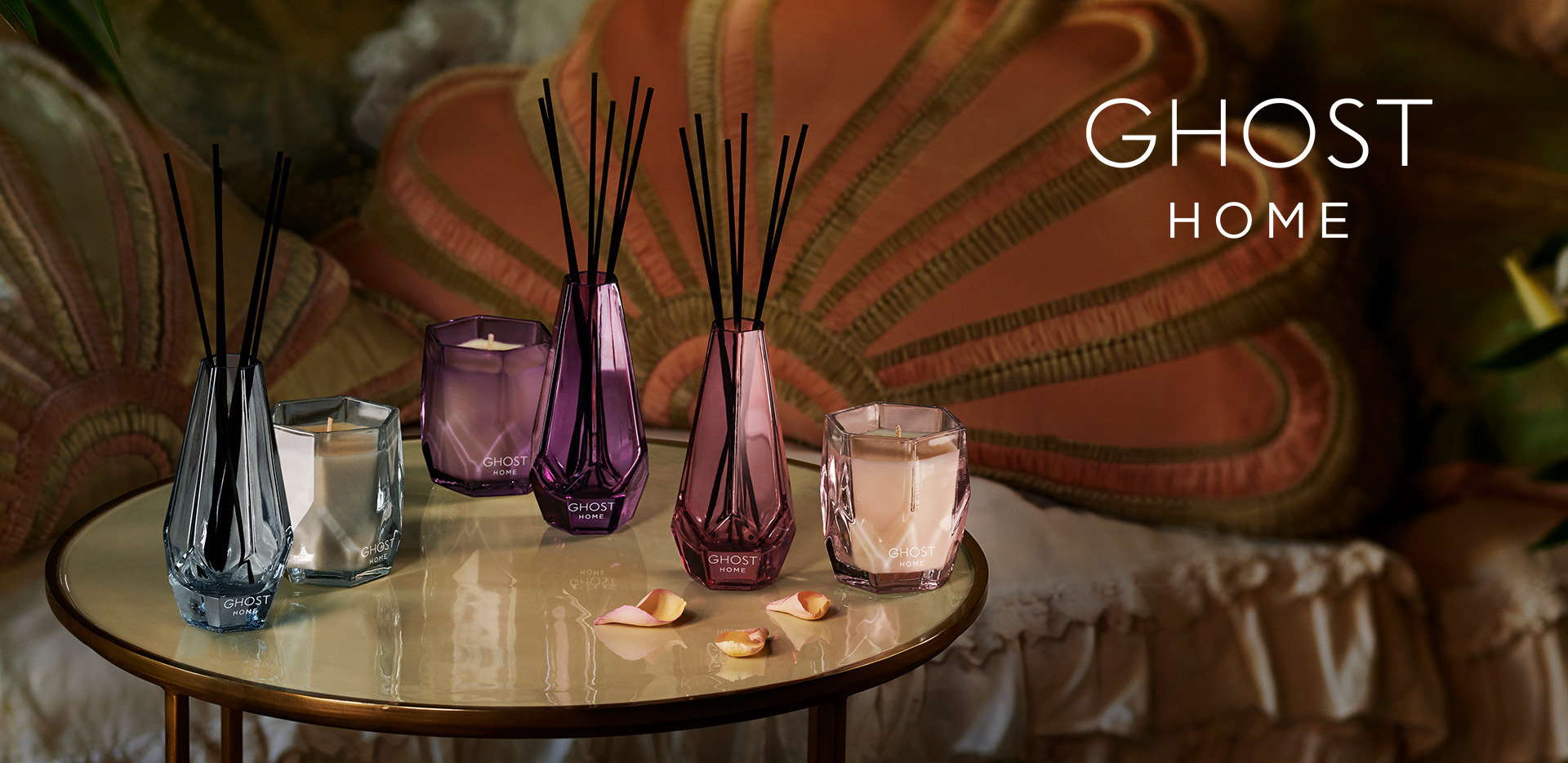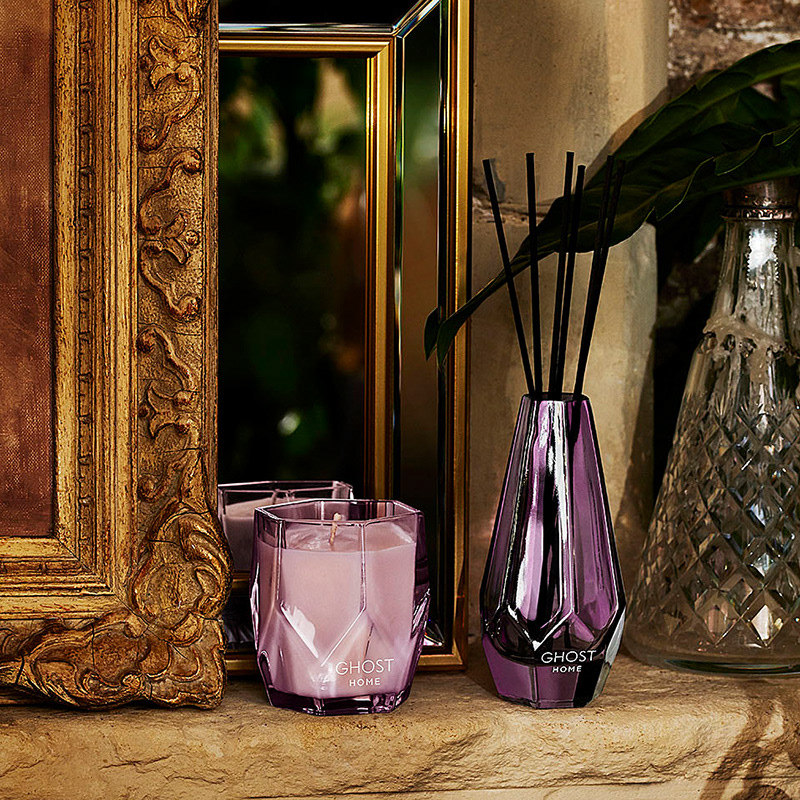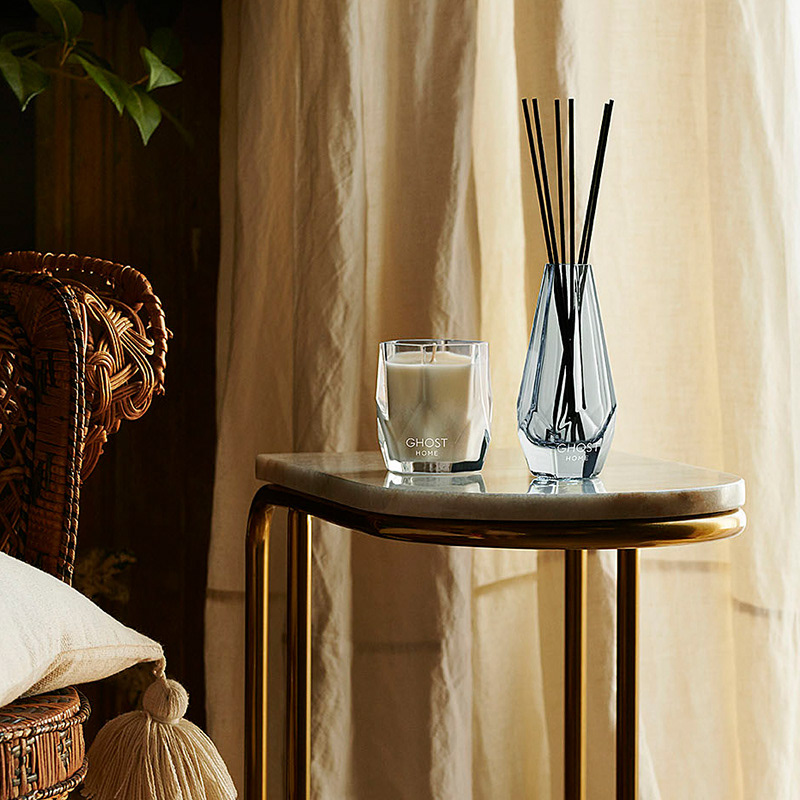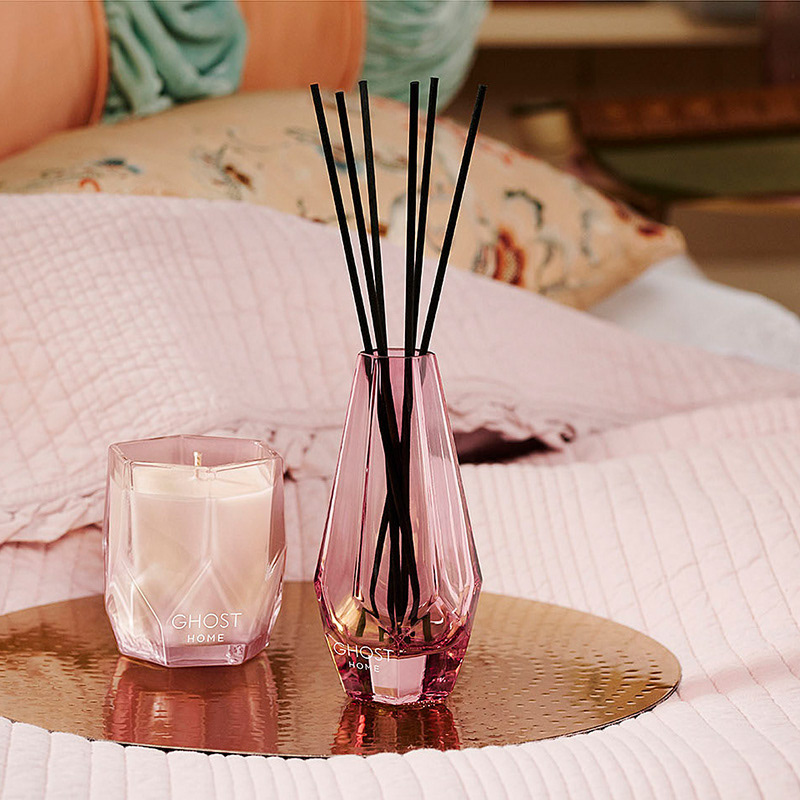 GHOST
THE FRAGRANCE PURITY