Since 2000, Ghost has inspired women to feel feminine, sophisticated and empowered with its captivating portfolio of premium ethereal scents, providing millions of women a choice at an accessible price.
The timeless classic fragrances are often described as comforting and nostalgic, evoking memories of family, friends and loved ones. Women grow up with Ghost and continue to come back again and again. Naturally confident and feminine, the brand has women at the heart of it, which is captured in the ethereal campaigns and the tone of voice.
We are delighted to announce that Ghost Fragrances are celebrating their 20th anniversary, two decades on from the launch of the debut perfume, Ghost the Fragrance.
To mark the 20th anniversary, customers are able to shop some of the brand's most iconic perfumes in exclusive limited edition 20th anniversary packaging in Superdrug, alongside selected fragrance offers throughout September at all key retailers.
Ghost has also recently received Vegan Society certification with ten core fragrances now boasting cruelty-free credentials with more on the way.
For the latest updates see our
Ghost Fragrances
Instagram!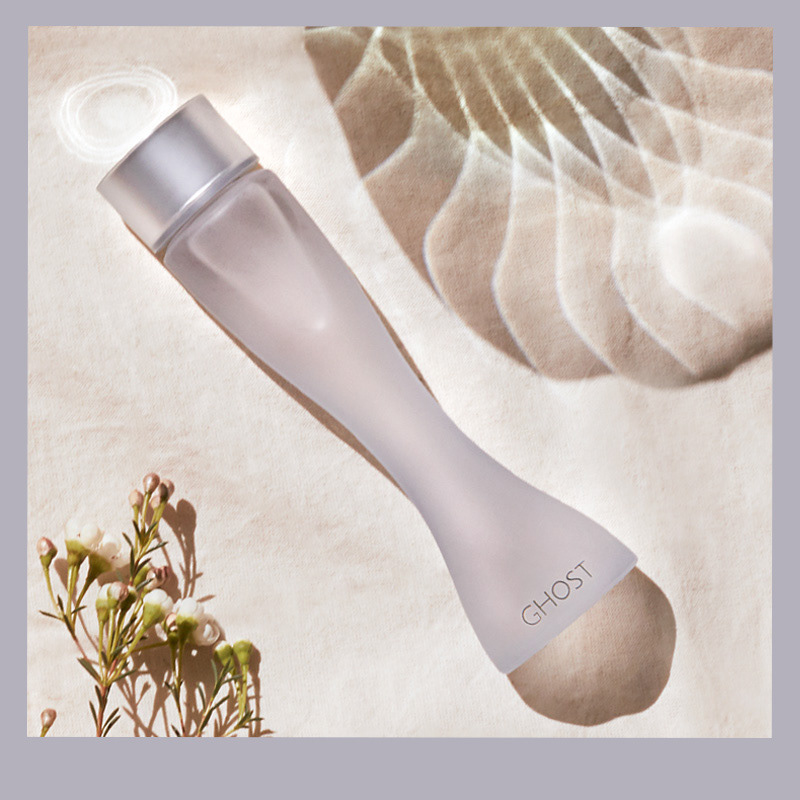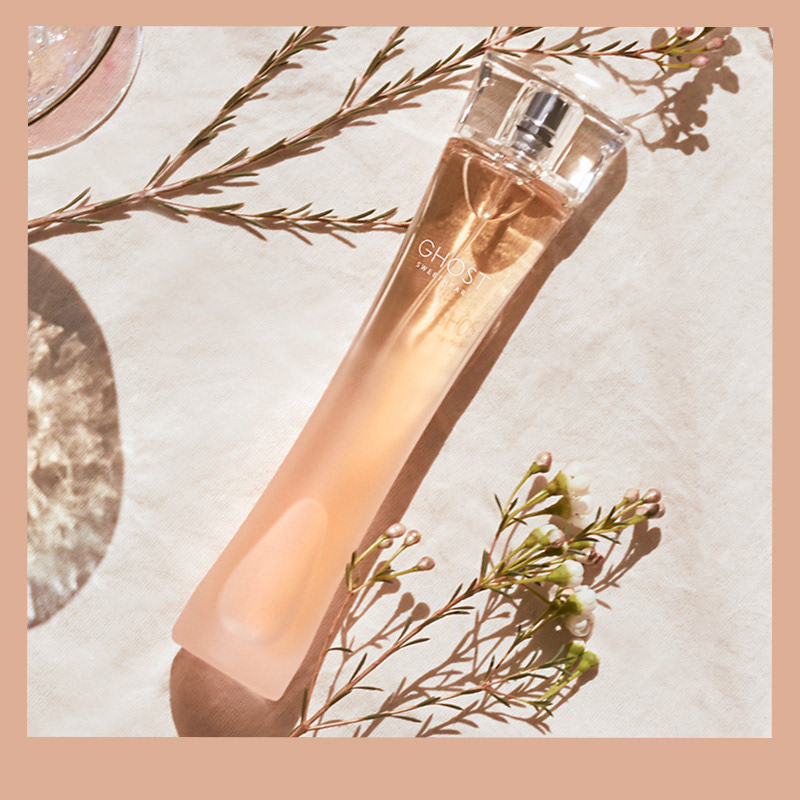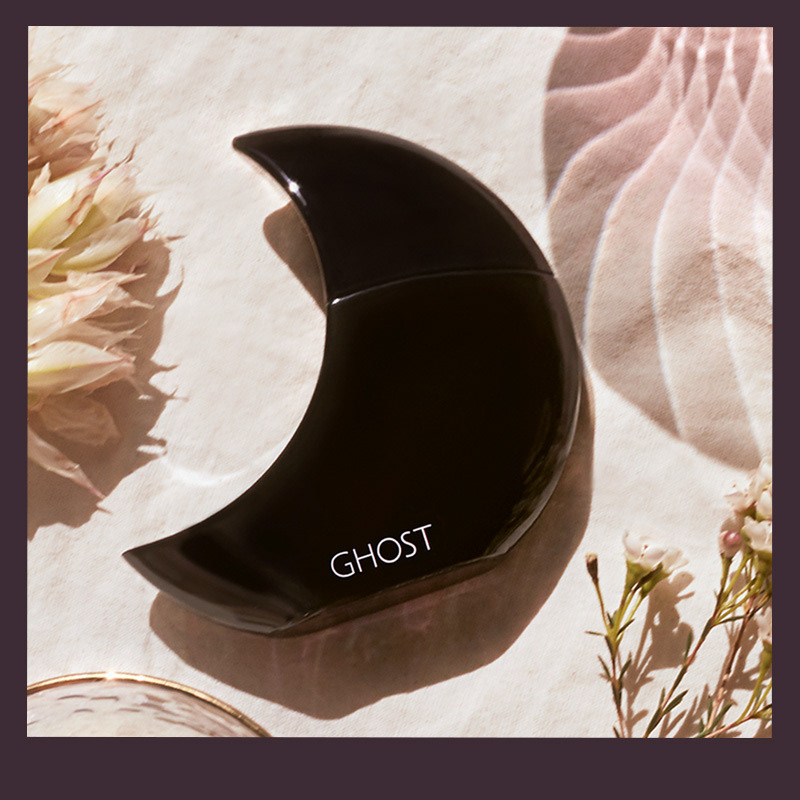 GHOST CHRISTMAS
GHOST FRAGRANCES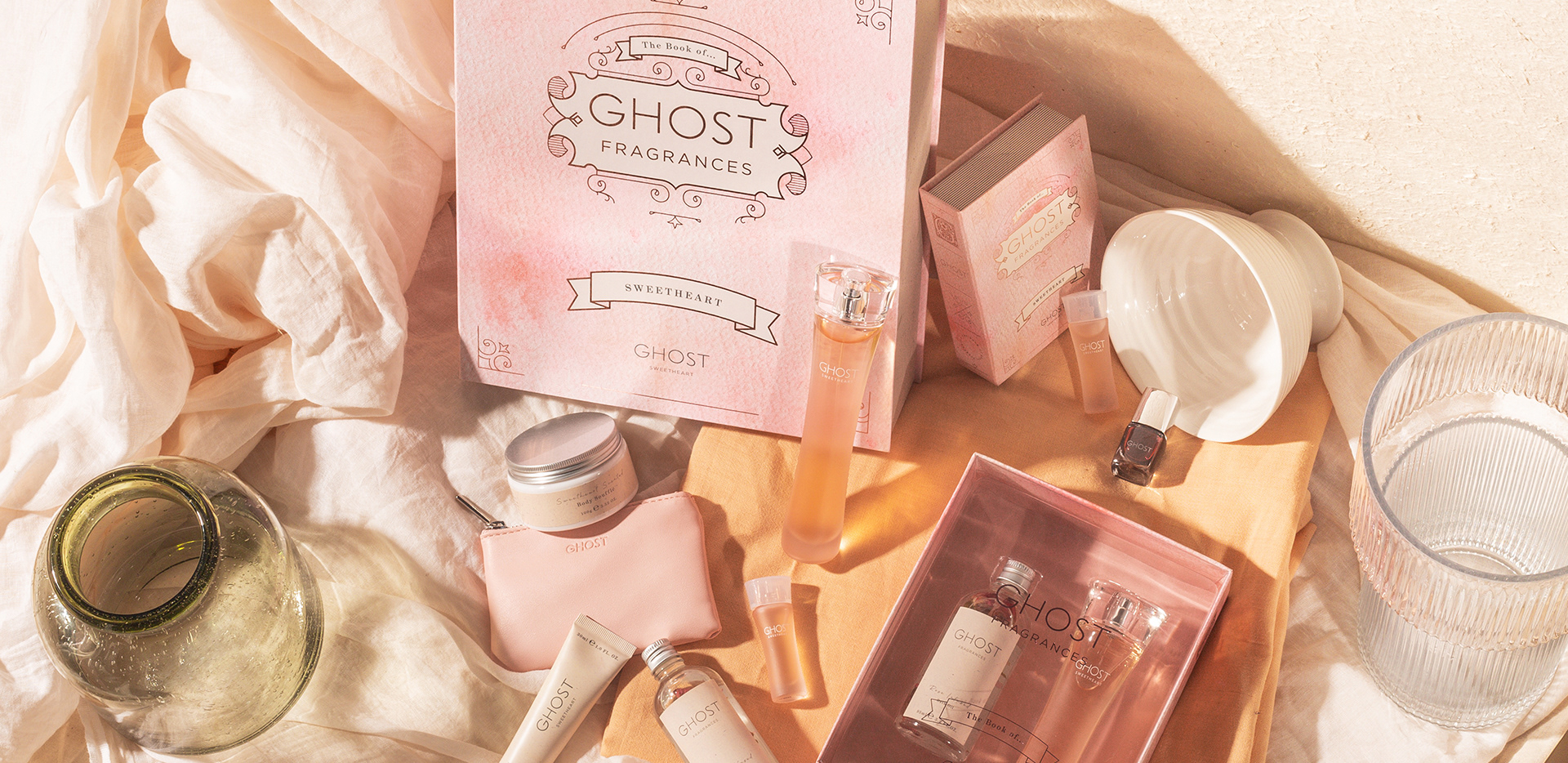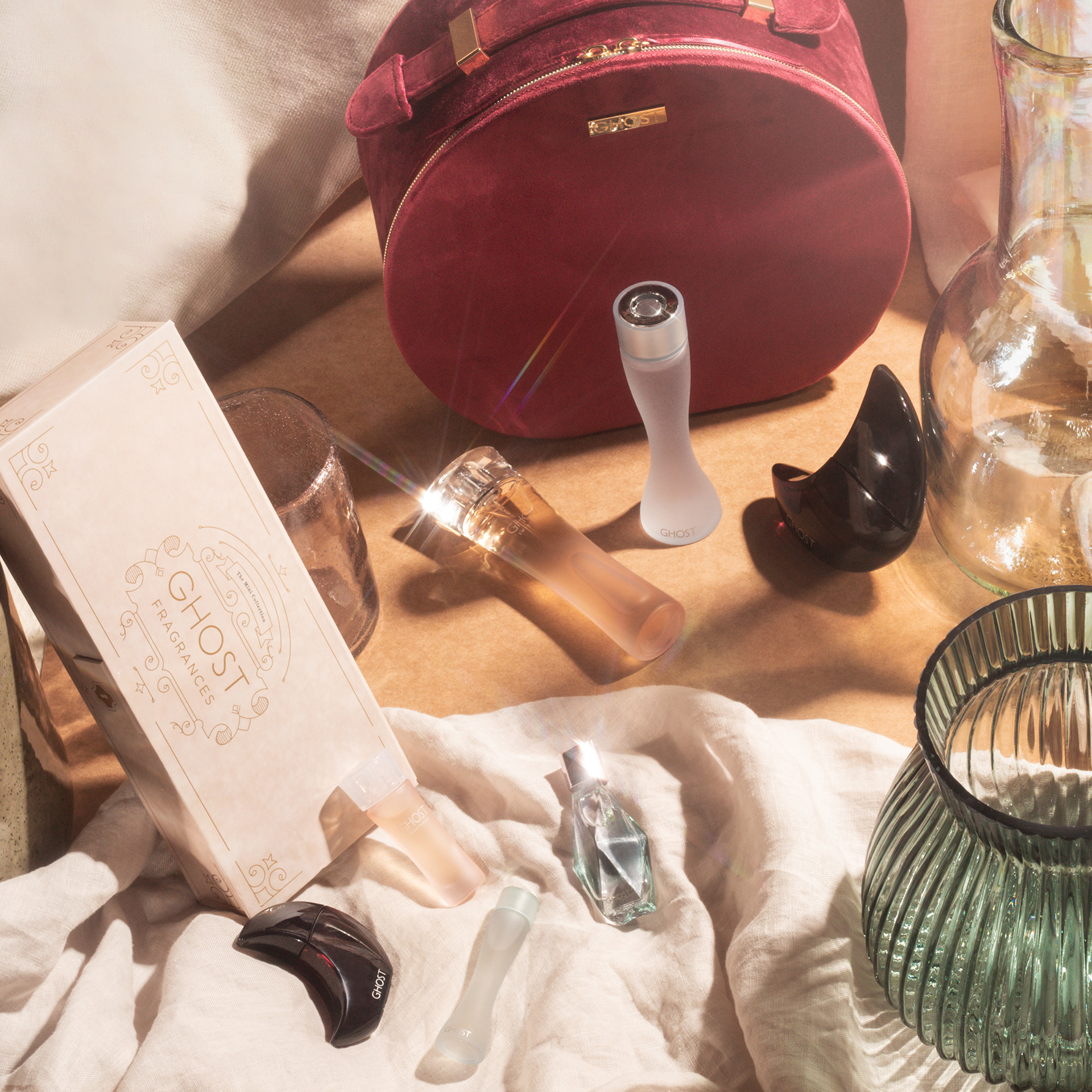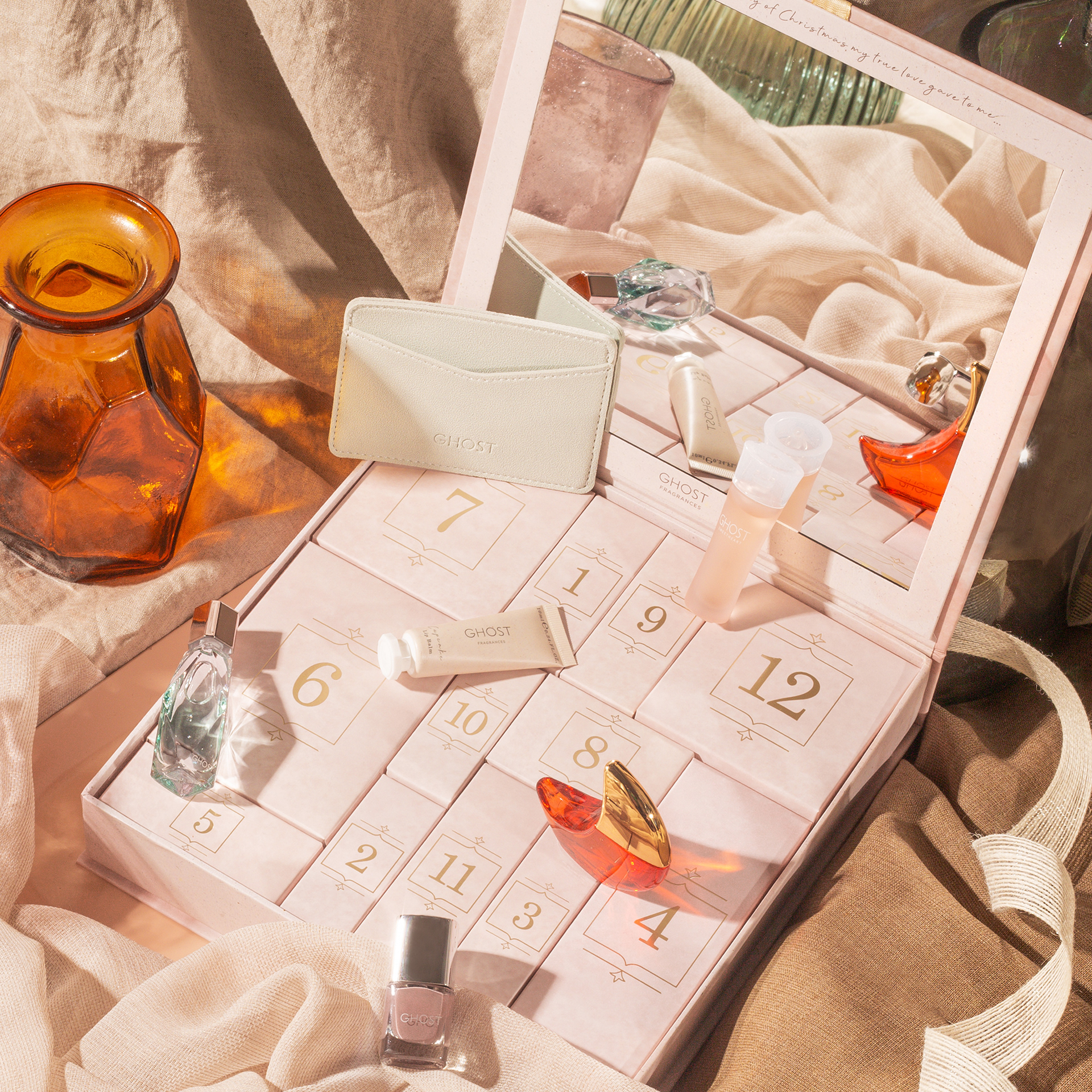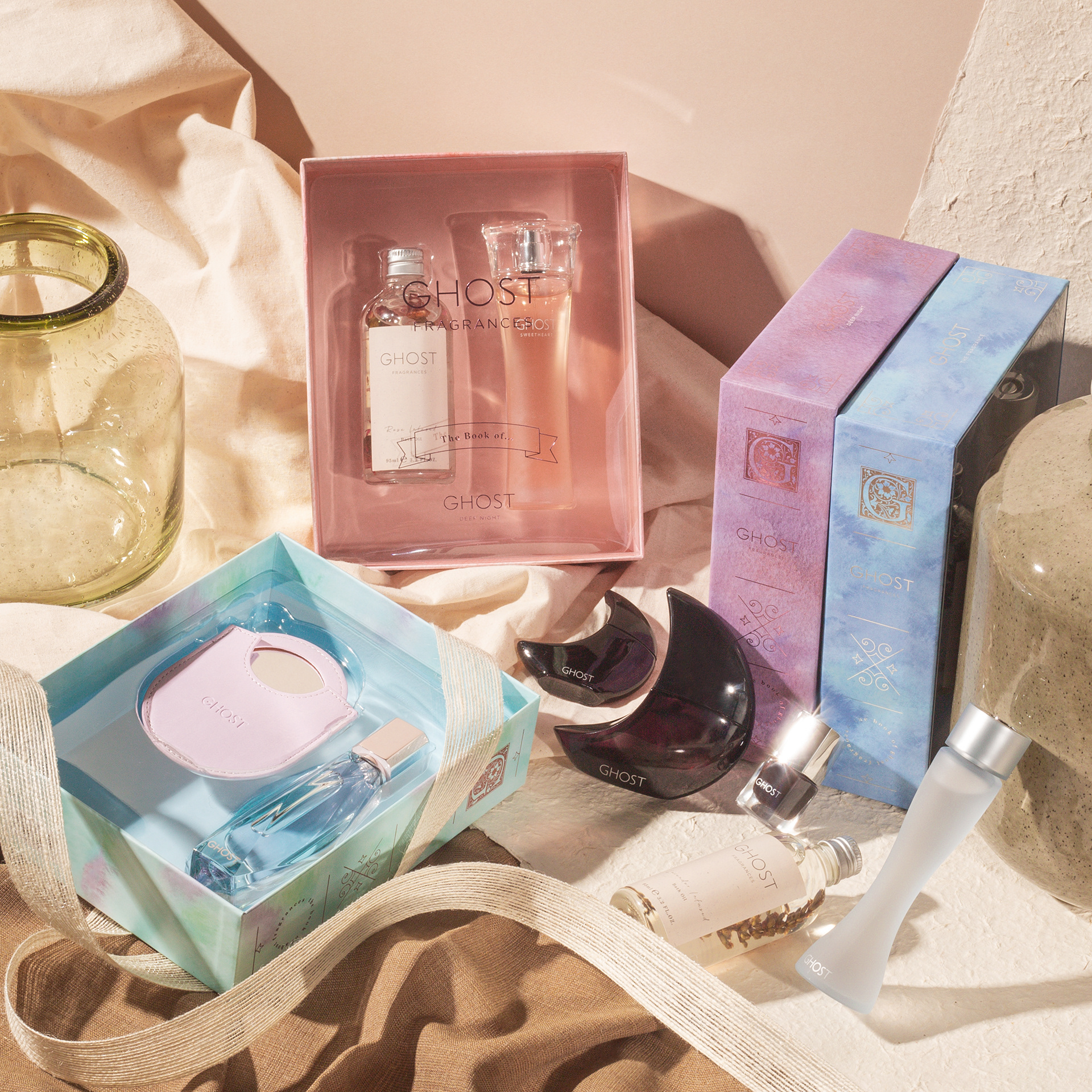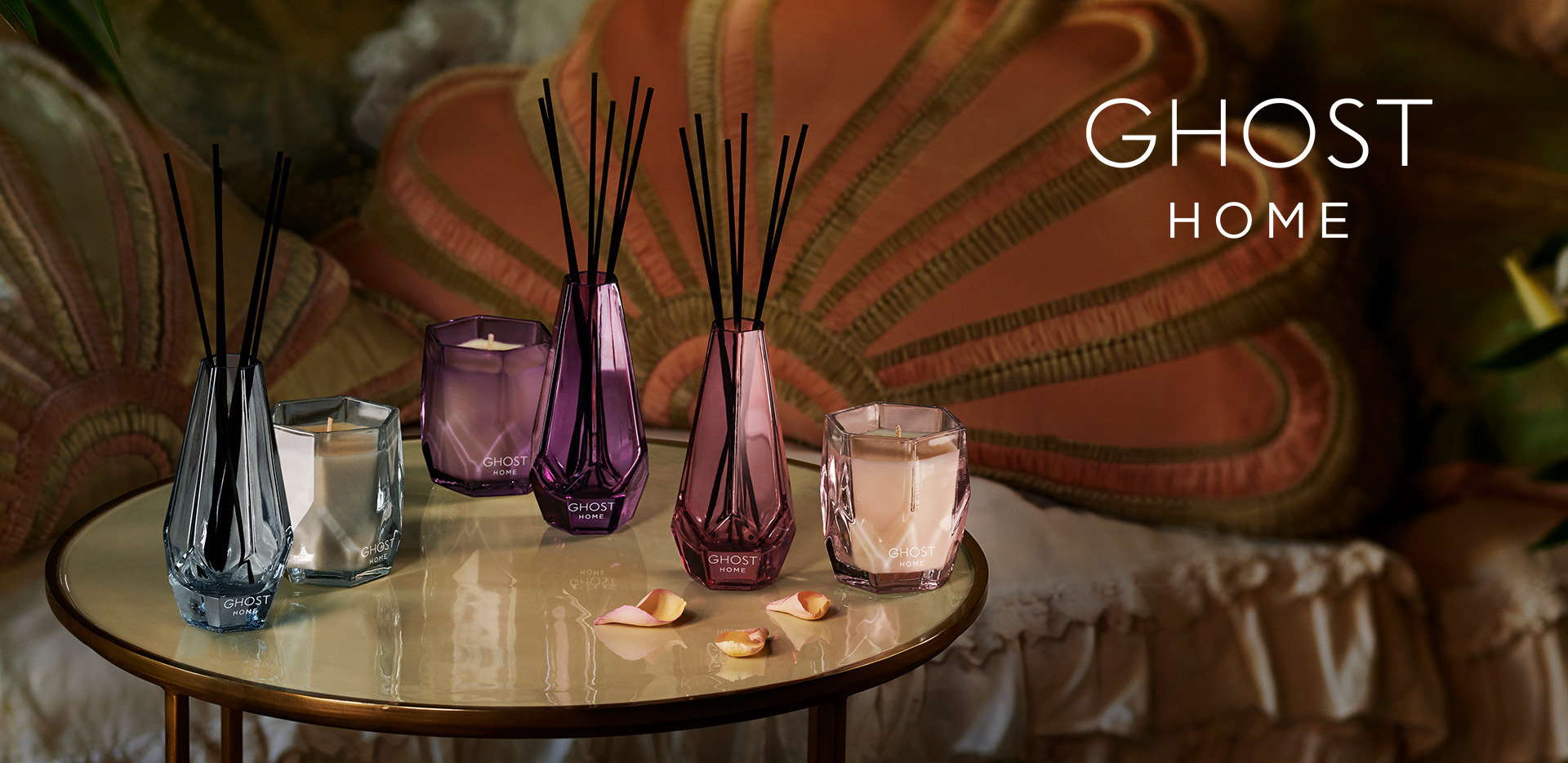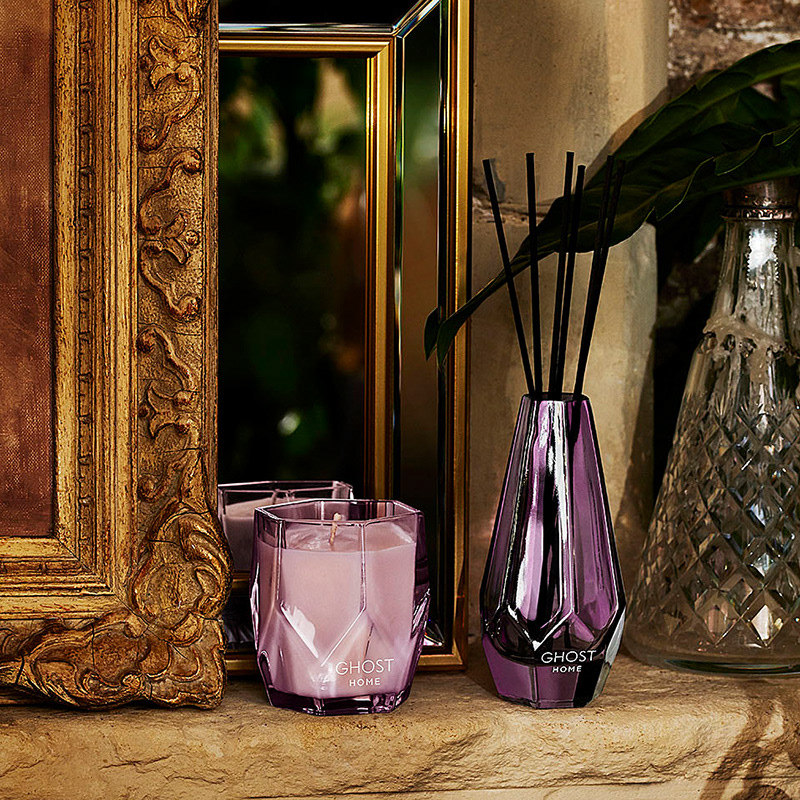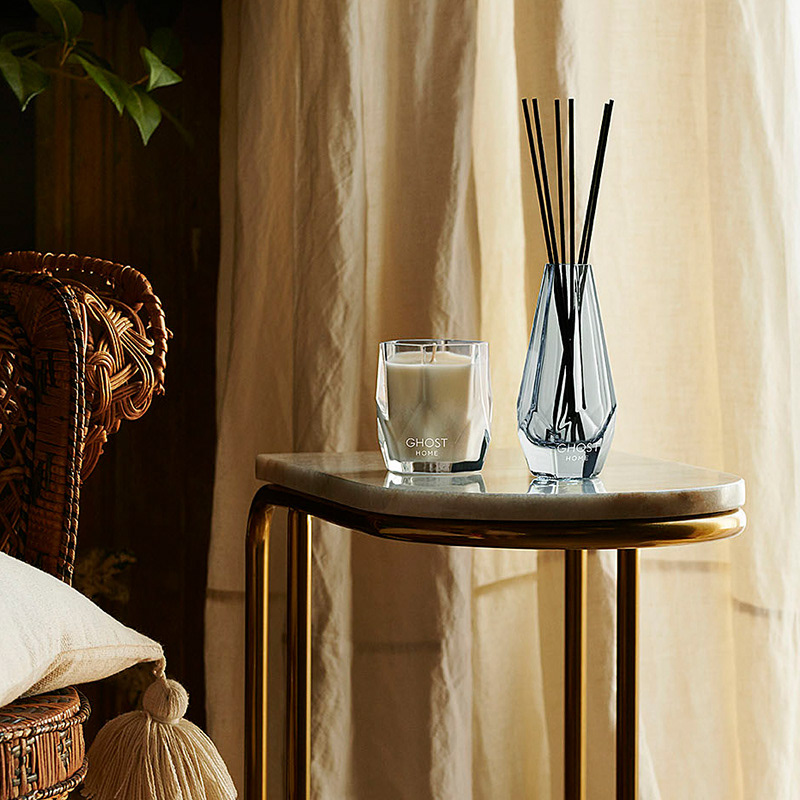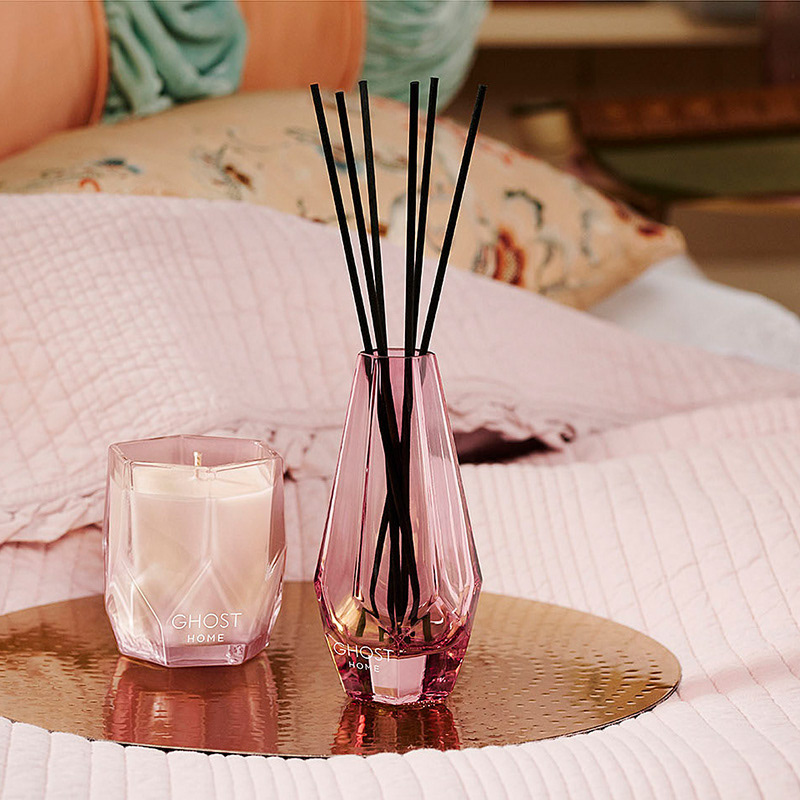 GHOST
THE FRAGRANCE PURITY