Iconic American lifestyle brand founded in 1953. 
Exceptional brand awareness of 97%. 
Playboy a truly modern lifestyle brand engaged in apparel, fragrances, spirits, lifestyle events and clubs targeting today's Gen Z's and Millennials
Global Fragrance License was acquired in 2018 with sales in over 40 countries. 
Range of male and female EDTs, DNS, Aerosols, Bodymists and Shower Gels
​​​​​​.
PLAYBOY

YOU 2.0 FOR HER & HIM 
Amplify and transform yourself, bringing the virtual to life. Redefine your power and reinvent your character, like a gaming avatar. With one empowering spray, you can bring your daring digital self into the real world. Power up and keep playing.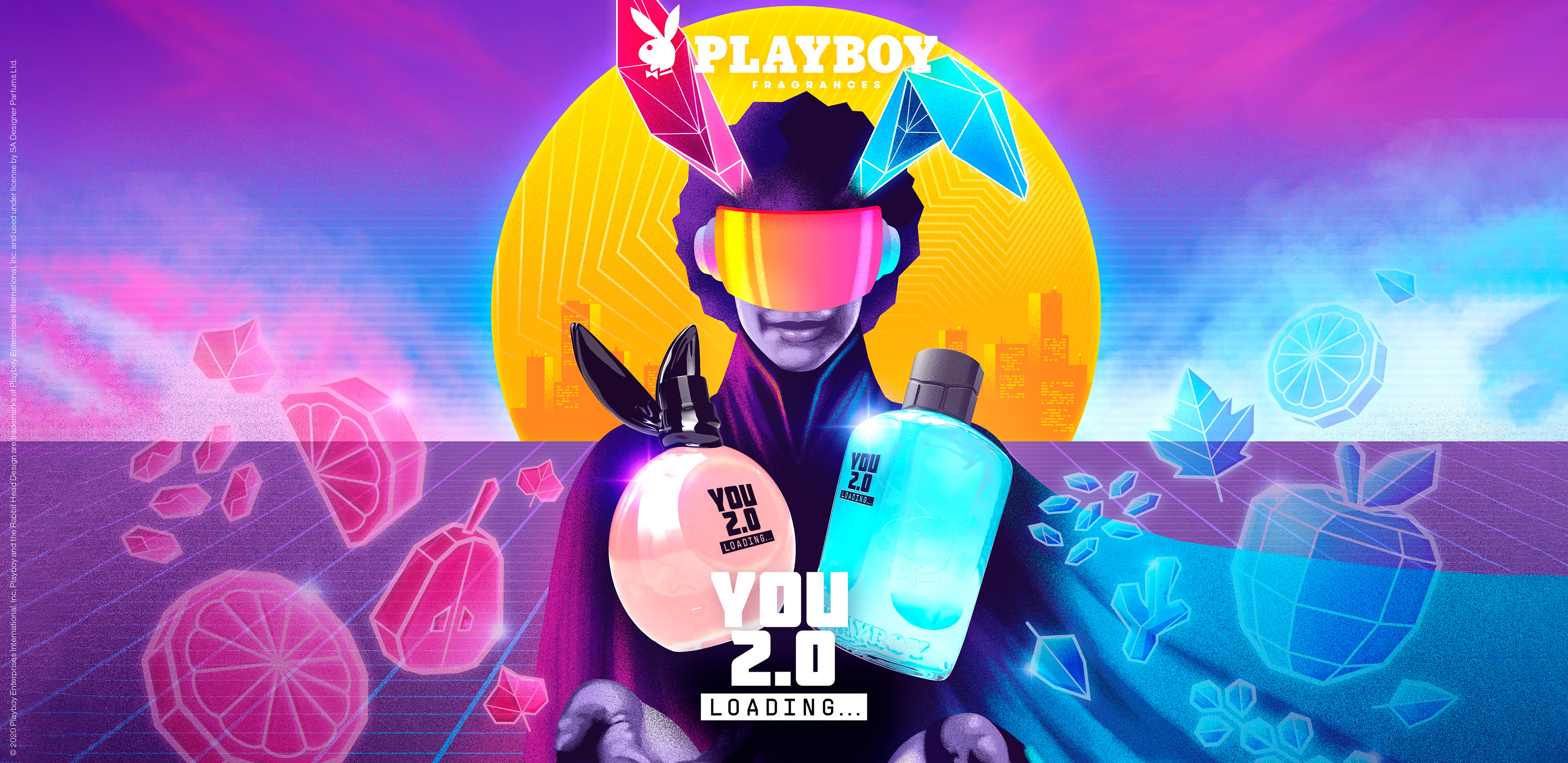 Six unique vegan fragrances cater to six individual personalities; a collection to empower each member of your squad. Select the Playboy body mist that represents the attitude you want to embody today and amplify this side of your personality with each spray.